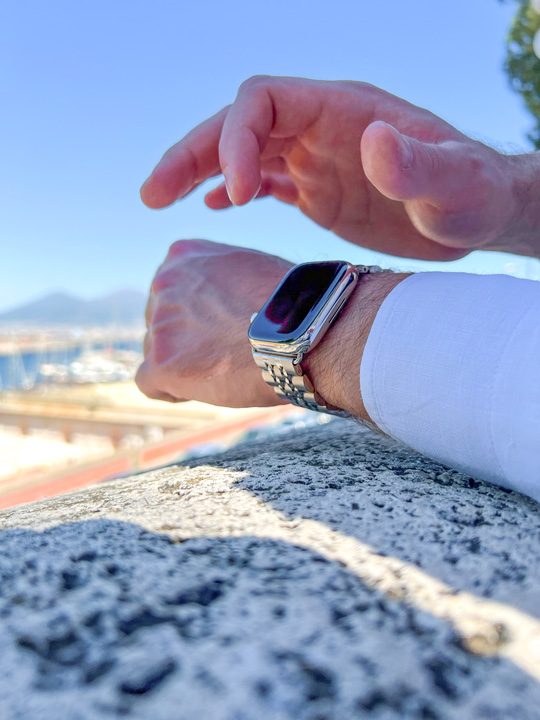 Founded in early 2020 by two Italian brothers, Andrea and Sergio, Smanique has a history of passion and dedication.
Andrea, a technology and design enthusiast, wanted an Apple Watch that was in step with his style and his dynamic life, that was comfortable in everyday life, functional during sports and classy for elegant occasions. But he couldn't find quality bands and accessories that met all his needs at affordable prices.
On a train ride with his brother Sergio, a computer and marketing enthusiast, they share the same frustration as they discuss the problem. Both think that being able to express themselves with their own style should be within everyone's reach. At one point the two look at each other and a spark is triggered.
Their solution? Bringing their passions together to found Smanique, a company that puts their passion for technology, style and design at the service of all Apple Watch enthusiasts.
Andrea personally tested each product by selecting high quality bands and accessories, comfortable to wear and able to meet customer needs. Sergio focused on building the website and creating a simple, intuitive and secure shopping experience.
In response to the needs of those looking for quality, stylish, comfortable and affordable bands and accessories for their Apple Watch, Smanique was born, a story of passion and dedication combined to create a unique experience.